Board Certified

Is your knee replacement orthopaedic surgeon board certified?
Is it important for your orthopaedic surgeon to be board certified? Yes. The American Board of Orthopaedic Surgery establishes educational standards for orthopaedic residents and also evaluates the initial and continuing qualifications and knowledge of orthopaedic surgeons. When an orthopaedic surgeon has been board certified he/she has completed all necessary training to be a well qualified surgeon. The surgeon has been evaluated by surgical peers and rigorously tested to ensure that he/she follows the appropriate standards of practice.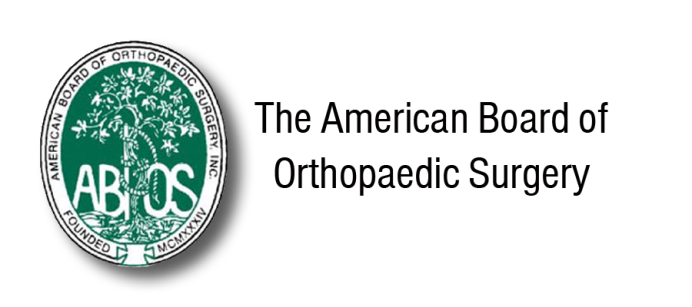 There is no association between My Knee Guide and The American Board of Orthopaedic Surgery (ABOS).
In the U.S., after a doctor finishes medical school, he/she will undertake 5 years of training to become an orthopaedic surgeon. Some surgeons will also perform specialty training called a fellowship. After orthopaedic surgeons have finished their training, it takes them several years to complete the board certification process. This process includes a thorough review of the surgeons' patients and a critical analysis of their outcomes.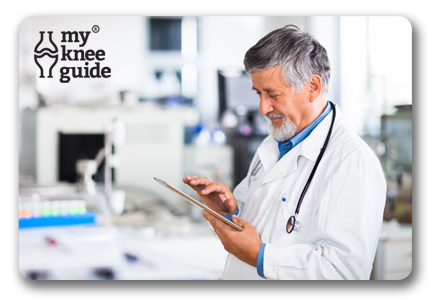 If your orthopaedic surgeon has not completed this process yet, he/she may still be "board eligible." Board standards require orthopaedic surgeons to continue their education and maintain their certification every ten years by completing extensive re-testing and continuing medical education.
You can find out if your orthopaedic surgeon is board certifiedfind out if your orthopaedic surgeon is board certified on the ABOS website or by contacting them directly on the phone at (919) 929-7103.
Related Articles